Gul: "Islamic countries must work together to overcome the problems facing us"
Gul: "Islamic countries must work together to overcome the problems facing us"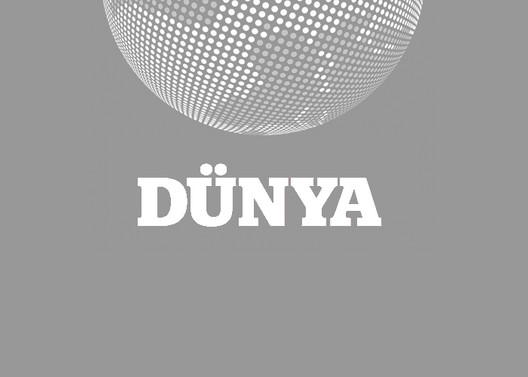 Addressing the 11th Summit Meeting of the Organization of the Islamic Conference (OIC) in Dakar, Senegal, President Abdullah Gul yesterday said Islamic countries still suffer from inadequate democracy, human rights, and socioeconomic standards of living. Stressing that the OIC should be made more effective in confronting the issues facing Islamic countries, Gul said, "The Islamic world is faced with critical economic, social, and political problems as well as violence and terrorism, which target our peoples and also harm the image of Islam all over the world. This constitutes a vicious cycle, and Islamic countries should move together to eliminate this cycle. Finding global, regional and national solutions to these problems is our shared mission." Gul also touched on the importance of the Turkish Republic of Northern Cyprus (TRNC) taking part in an OIC summit meeting for the first time, saying, "The TRNC participating in the meeting with its own flag and president is a very important development for the future." Today a resolution proposing a fundamental transformation in the OIC's guiding principles will be voted on. The changes are meant to make the OIC a more active, UN-like organization on the international stage and one that can answer the challenges of the 21st century. Gul yesterday also met with Iranian President Mahmoud Ahmadinejad, and the two leaders reiterated their determination to fight the terrorist PKK and its Iranian affiliate PJAK. Speaking about Turkey's recent ground operation into northern Iraq, Ahmadinejad said, "Turkey respected the territorial integrity of Iraq and only targeted terrorist PKK bases. Turkey, Iran and Syria are mounting a cooperative defense against the terrorists."